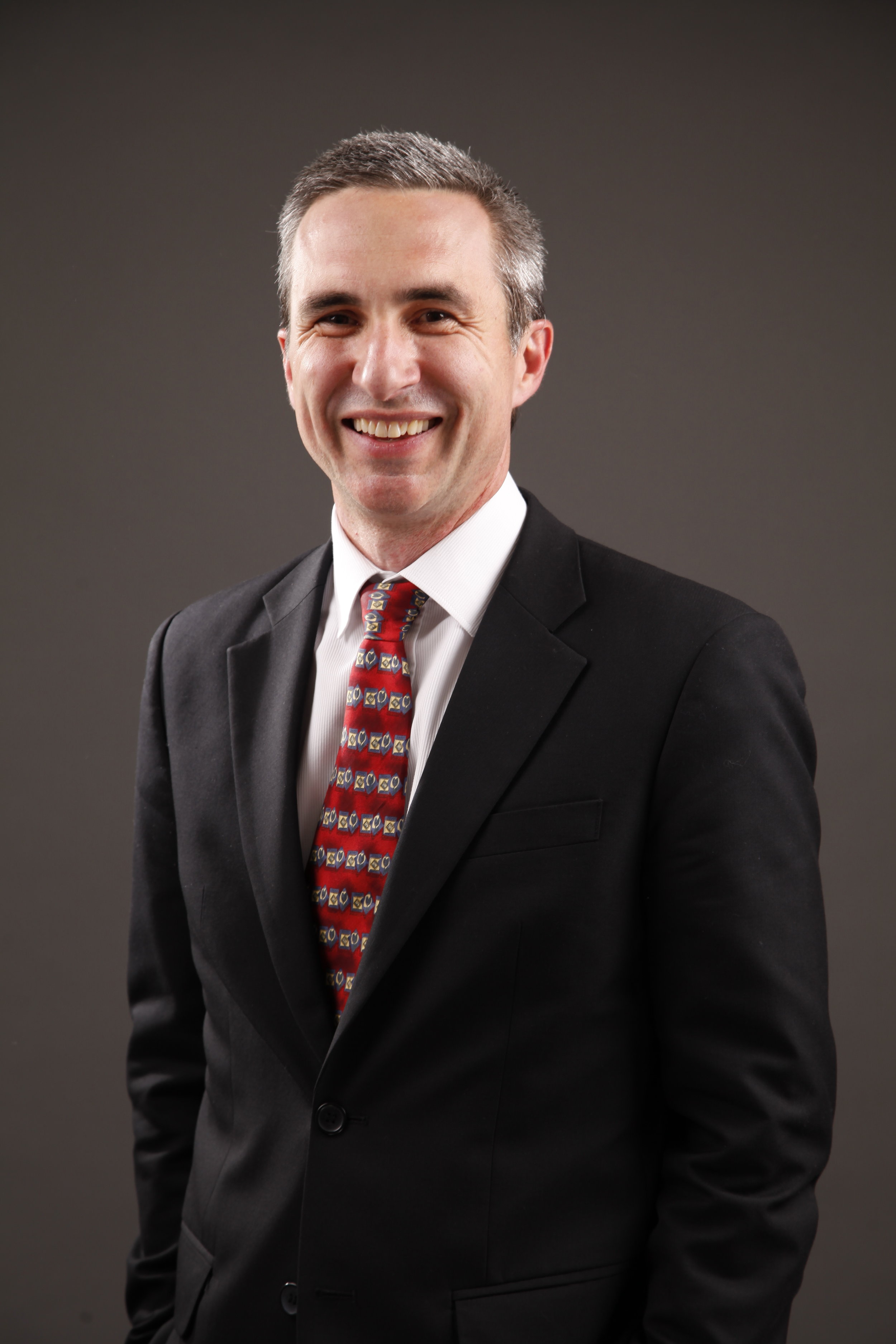 CT Johnson is the Managing Director of Cross Border Management and runs the Sydney office.
CT is an authority in the field of cross-border transactions and the author of Riding The Dragon: Managing Your Chinese Investors, Partners & Employees. He's spent the last 20 years working with and for multinational companies in Western Europe, Russia, Southeast Asia, the US and China. CT has been featured in the Sydney Morning Herald, the Australian and the Daily Telegraph and appeared on A Current Affair speaking about the spending habits of Chinese tourists in Australia. He specializes in sales and marketing between companies in China and the Anglophone countries (i.e. US, UK, Australia).
Before moving to Australia, CT lived in the US, Russia and China. He started his career with Ernst & Young and later worked for Swedish telecom equipment-maker Ericsson. Most recently, CT worked for Huawei Technologies in China, acting first as Corporate Controller and later as a member of the board of directors of several Huawei subsidiaries in Asia. CT was also a member of Huawei's M&A team and served on the parent company's Finance Committee. In addition to English, CT speaks German, Russian and Mandarin.
Contact CT at:
ct.johnson@crossbordermanagement.com
+61 (0) 435 894 231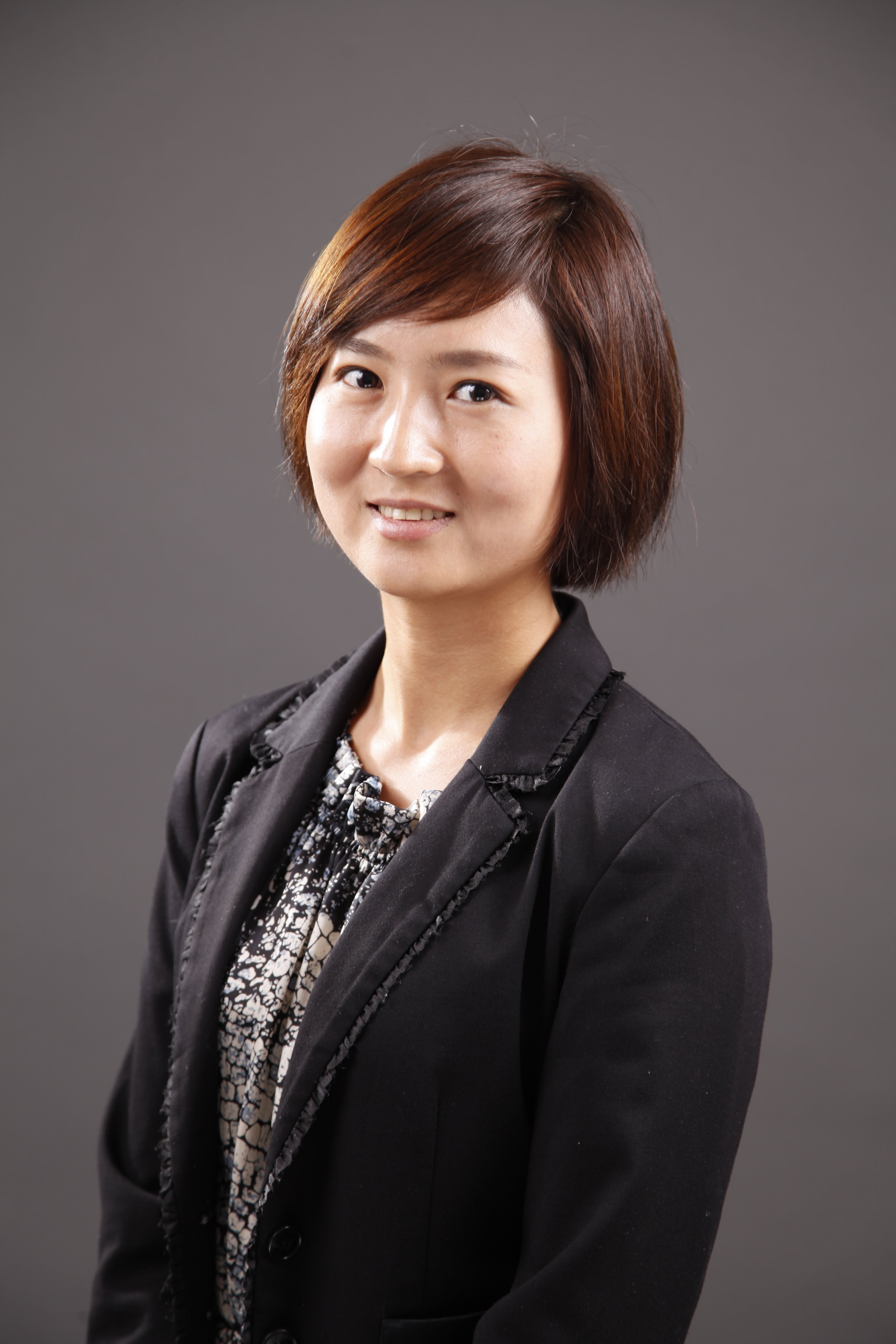 Wu Shuya is the Head of China Research and runs the firm's Suzhou office.
Shuya is an authority on the spending habits of Chinese consumers and the author of Golden Dragons: The Spending Habits Of Chinese Tourists In Australia. In addition to Mandarin, Shuya speaks English.
Contact Shuya at:
wu.shuya@crossbordermanagement.com
+86 177 1267 7709